A New Home,
A New Garden,
A New Comfort,
A New Architecture,
A New Life...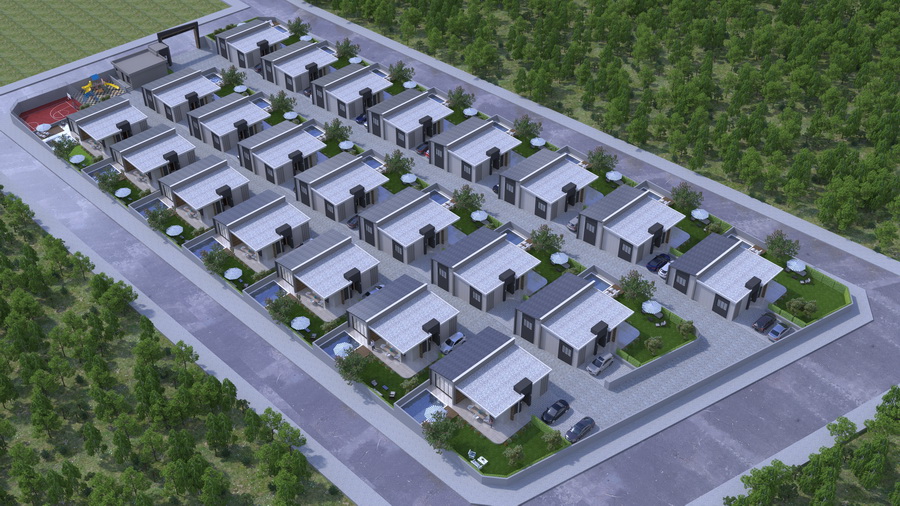 MODERN ARCHITECTURE MEETS VILLA COMFORT.
Whether it's the forest next to you, your spacious private garden that greets you from your living room and kitchen, patio…
Start each day with peace by discovering a new shade of green at Villa Foresta.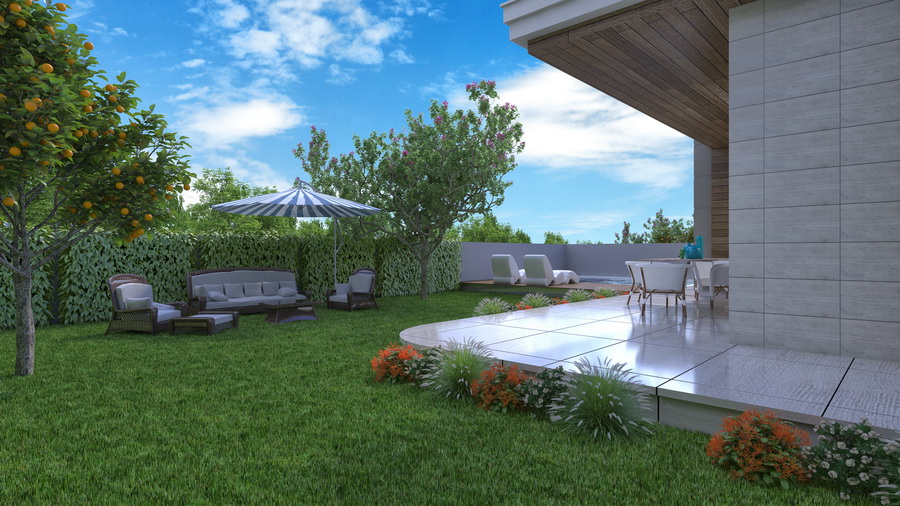 DETACHED LIFE IN A COMPLEX.
Villa Foresta is an independent living space within the complex, where private villas are located in a single plot, consisting of green areas on three sides, where security is prioritized with single entry and exit.
ORIGINAL FORMS BRINGING PLEASURE TO YOUR LIFE
At Villa Foresta, we have combined modern designs, where functionality is the primary priority, and an aesthetic understanding that will last the test of time. A quality and natural life awaits you in spacious villas where comfort standards are set.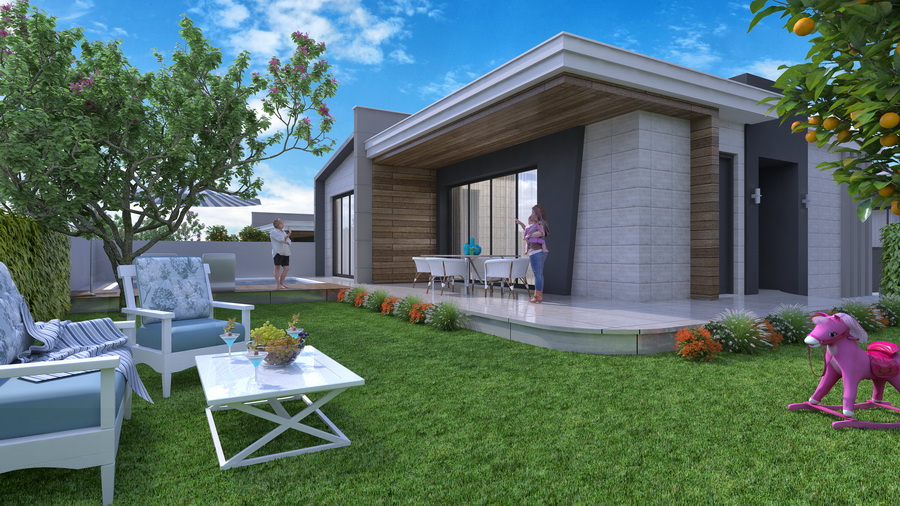 ALL REQUIREMENTS OF SOCIAL LIFE ARE PLANNED FOR YOU.
Children's playground
Garden Area,
Private Swimming Pool,
Complex Security
Car Park,
You will enjoy the villa life in a safe complex environment.
CLOSE TO THE CITY, FAR FROM STRESS
You are not alone in a project with many villas...
WE SOLELY PRODUCE HAPPINESS FOR YOU.
Villa Foresta, built with an uncompromising approach on quality, including its comfort, specially designed landscaping, lush garden that belongs solely to you and the material selection used in architectural details, draws attention with its practical interiors.
A VILLA MUST HAVE: POOL
For your quality of life, it is not only enough that your villa is high quality, you should also have private areas.
Villa Foresta offers an elite and social life to each villa from its private outdoor pool, garden area, patio, modern living area.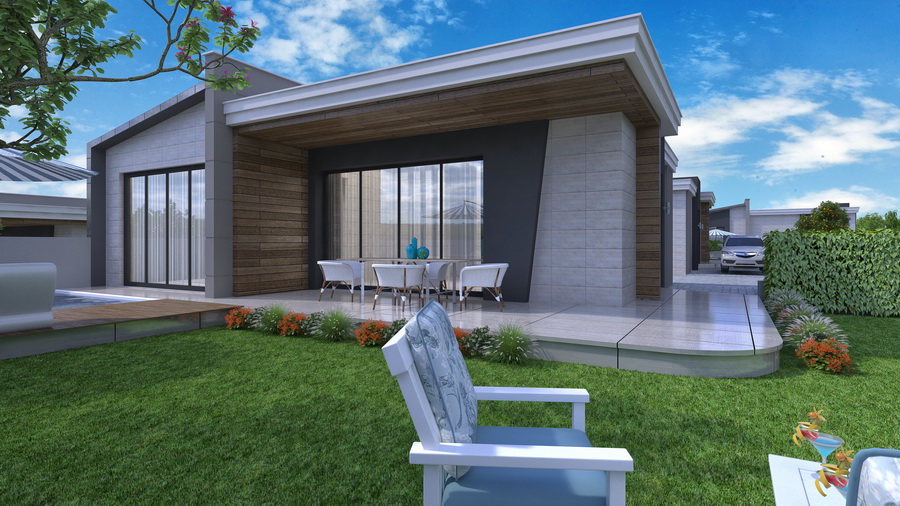 COMFORT AND PRIVILEGES FOR YOU.
A large patio for enjoying your time in the garden, ease of transition from patio to kitchen and living room, functional area and rooms, detached pools in the villa where your children play safely, you will spend a pleasant time in your loved ones.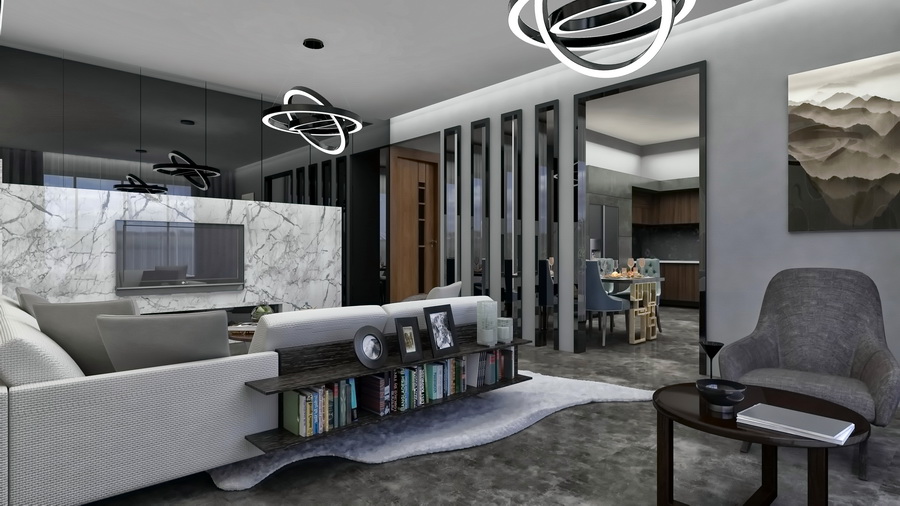 A SPECIAL PROJECT IN TERMS OF LIVING
Green, blue, clean air, chirping birds, fresh green grass ...
The most natural way to experience the countless beauties of nature without leaving the city…

Take your place in a limited number of projects and take advantage of this unique opportunity.